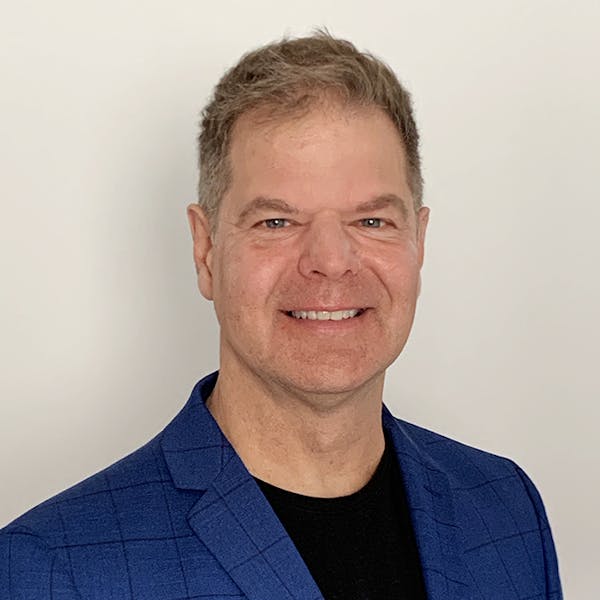 Chuck Temple
Creative Director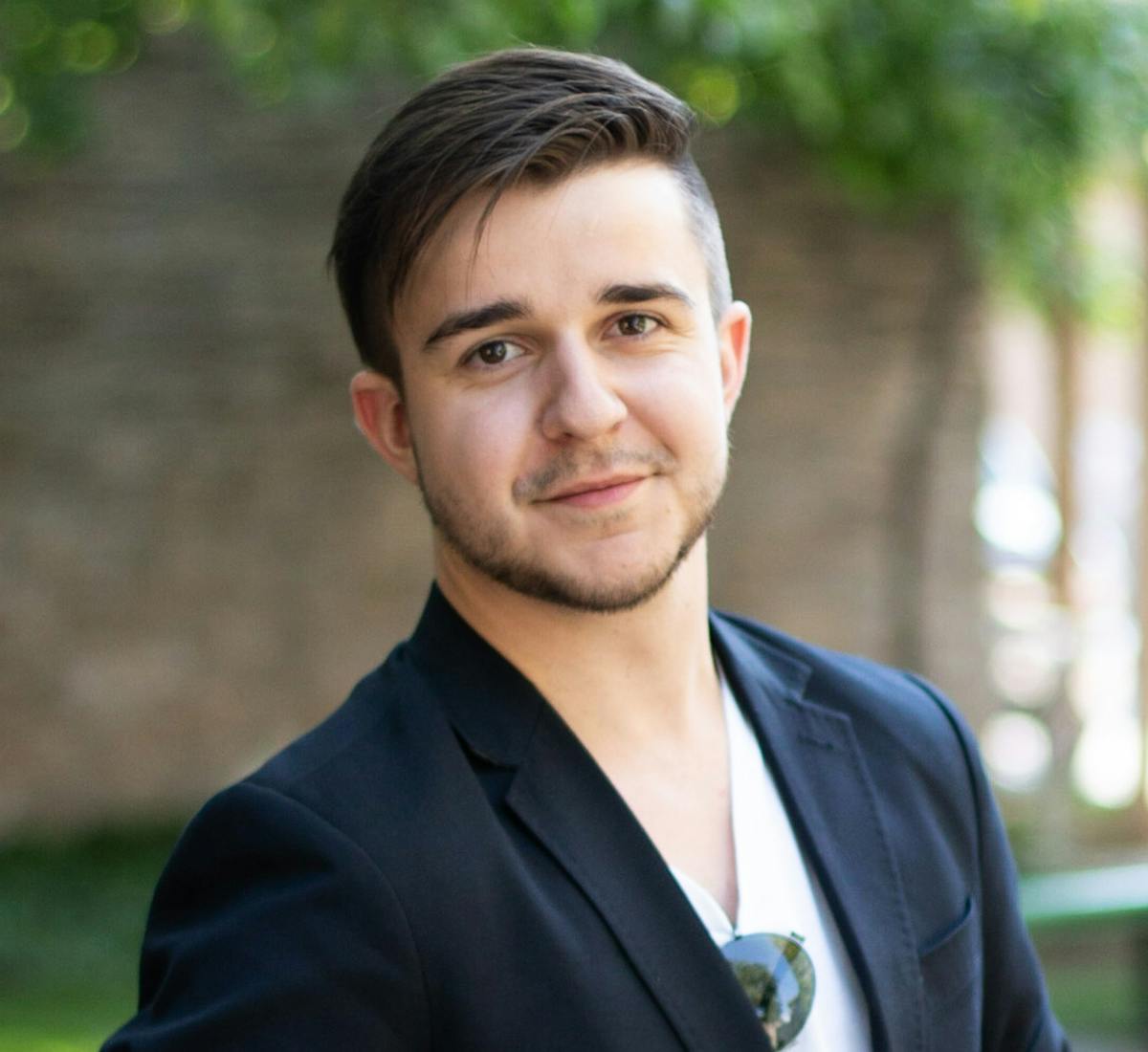 Tom Beke
Creative Director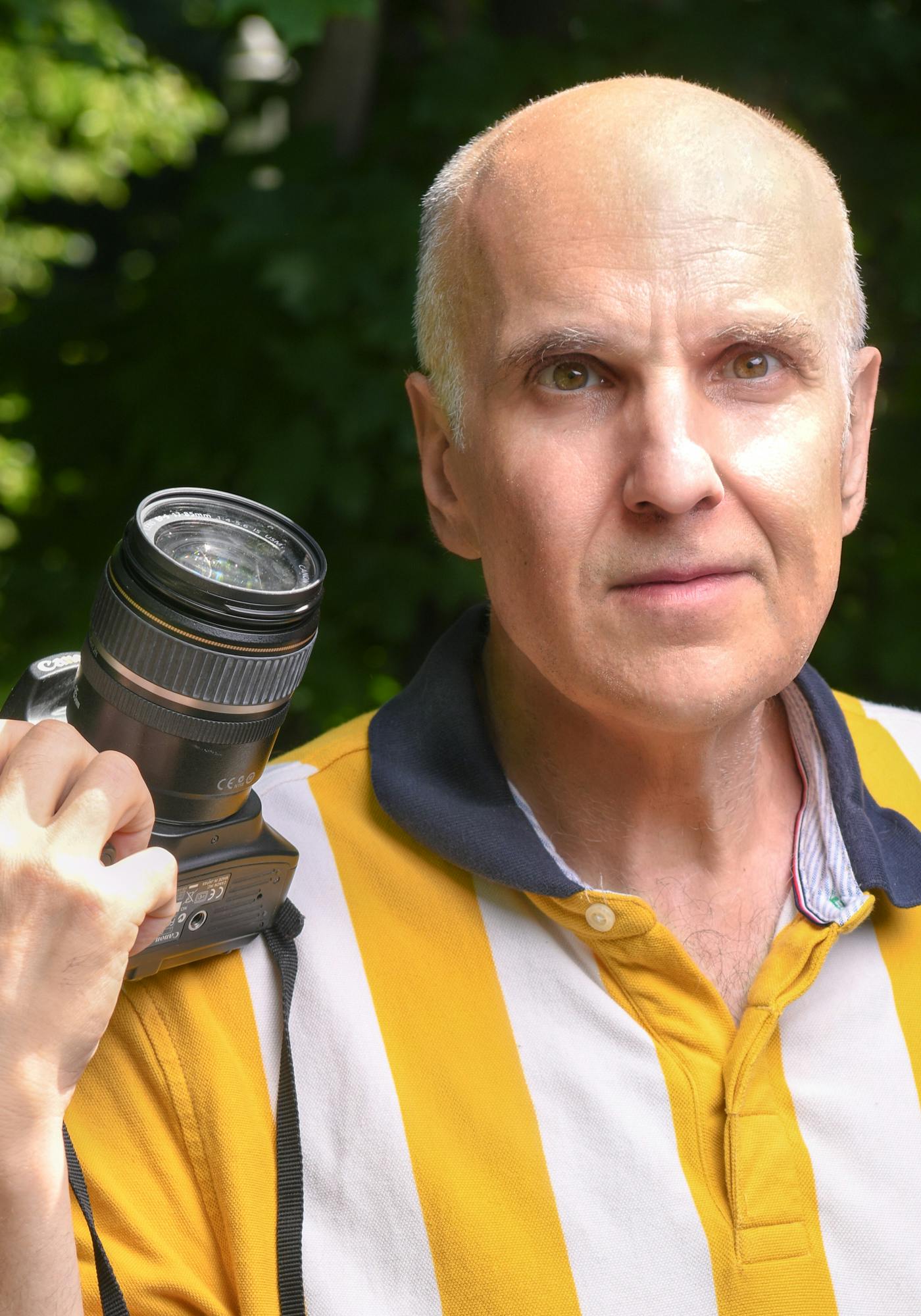 Jim McAvoy
Photographer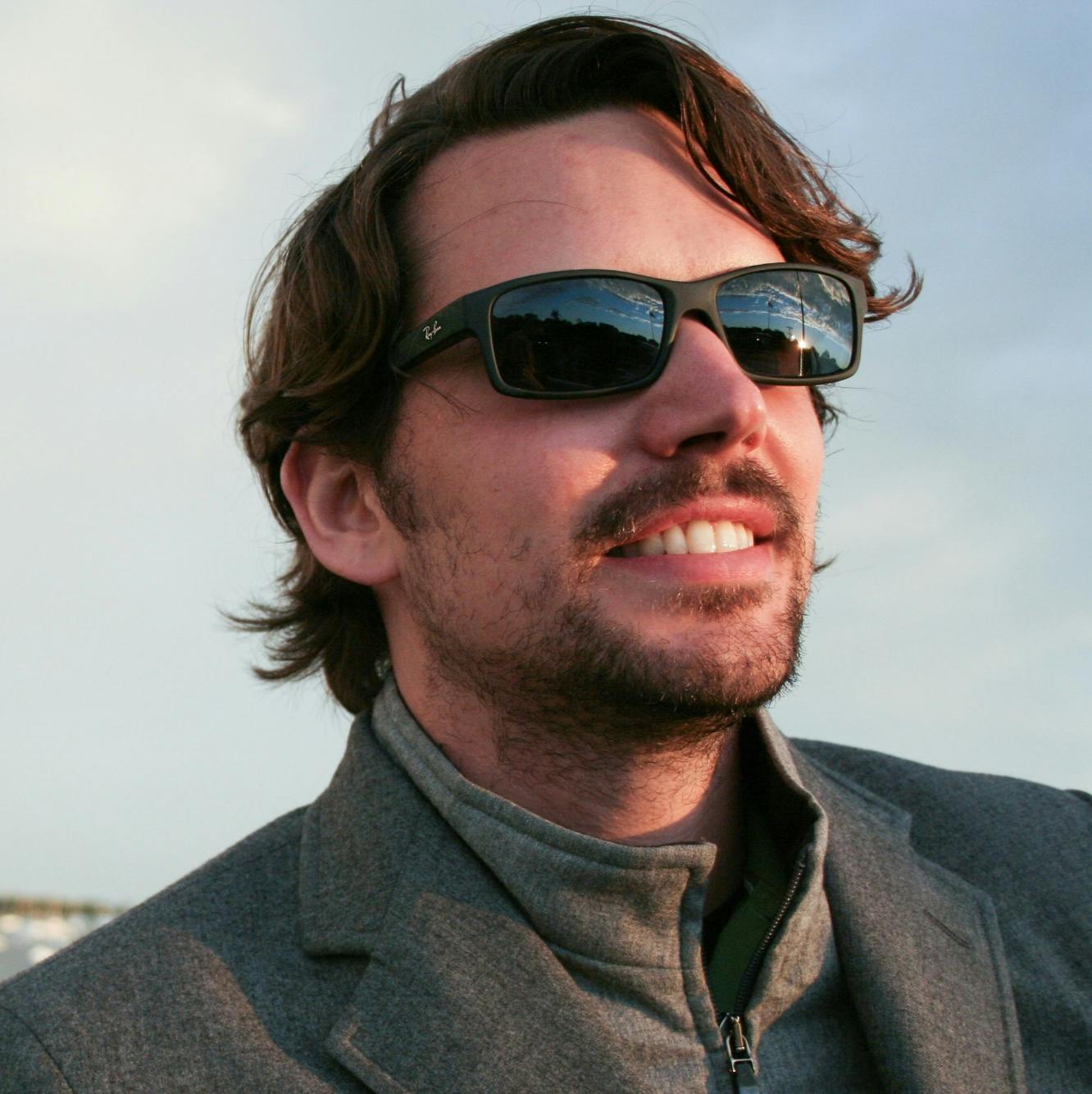 Brent Hallman
Animator & Videographer
Alise Fife
Social Media Coordinator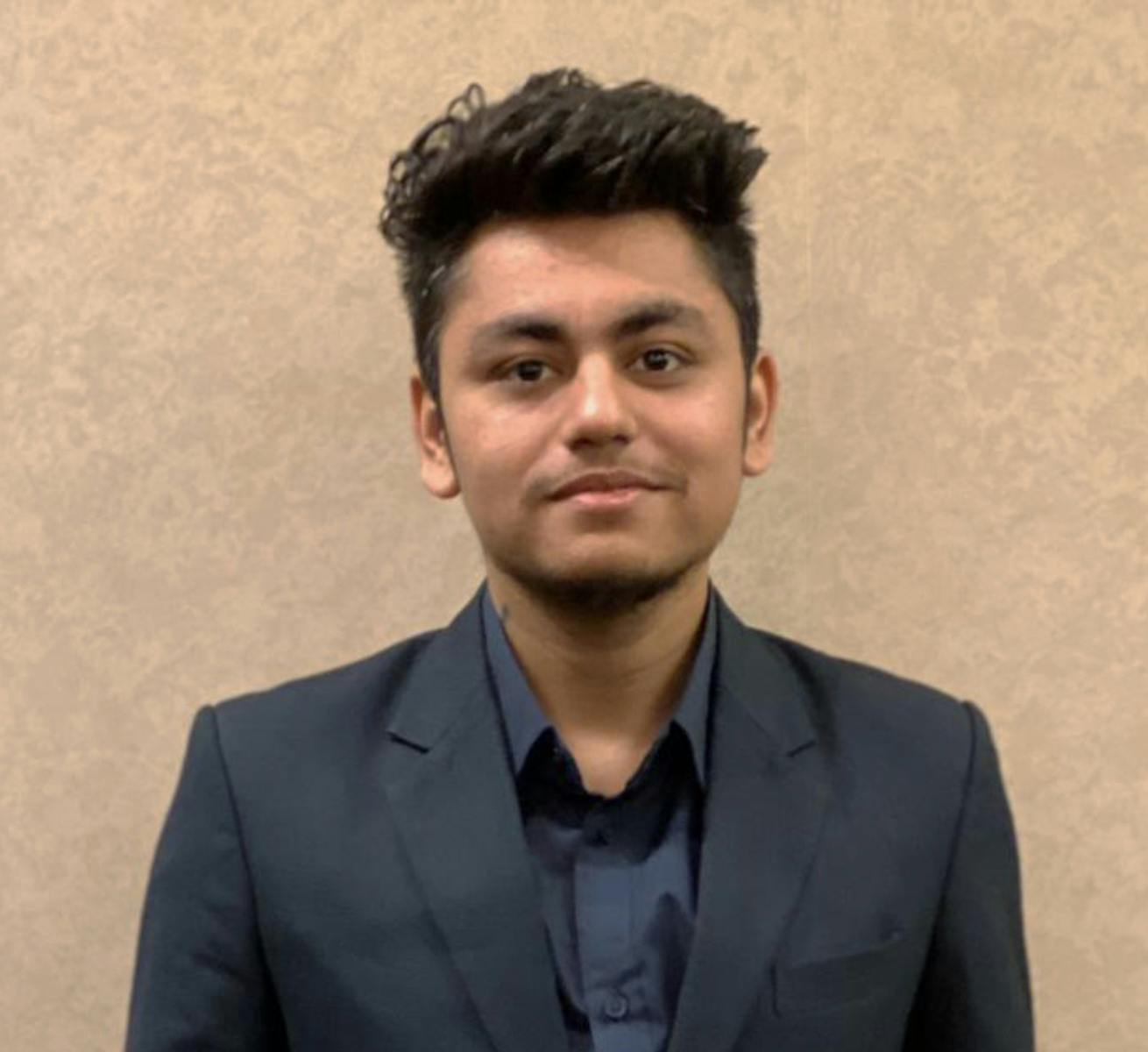 Vishvesh Patel
Developer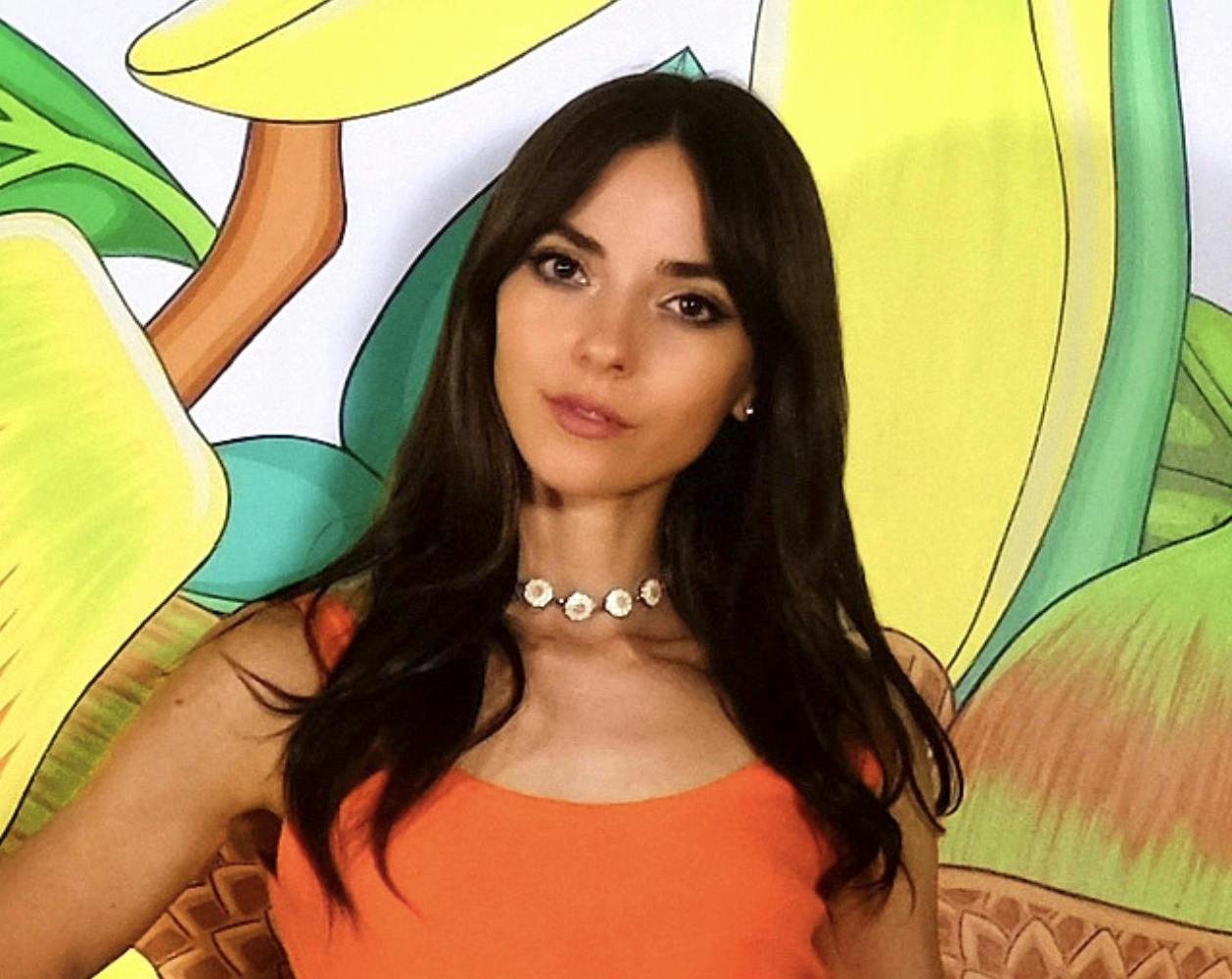 Stephanie Scott
Illustrator
No hot air.
Here's how we do it...
We Listen
An initial no-cost consultation is how we establish your goals and your needs.
We Plan
Based on budget, we develop a creative solution. From graphic design and brand development to packaging, web design, or advertising, the plan is developed to fit your specific needs.
You Approve
Once the plan/design is presented, you approve it.
We Execute.