Seventeen steps up in our Loft location thorough planning and mind-blowing missions get started. If you have a brand or business in need of a creative kick, we can help you get things off the ground.
We know our space.
From Print to Digital…
Chicopee
"Loft17 was easy to work with, delivered on time and exceeded our expectation."
Brand Development, logo design, website design & development, iconography, traditional advertising, signage, videography/animation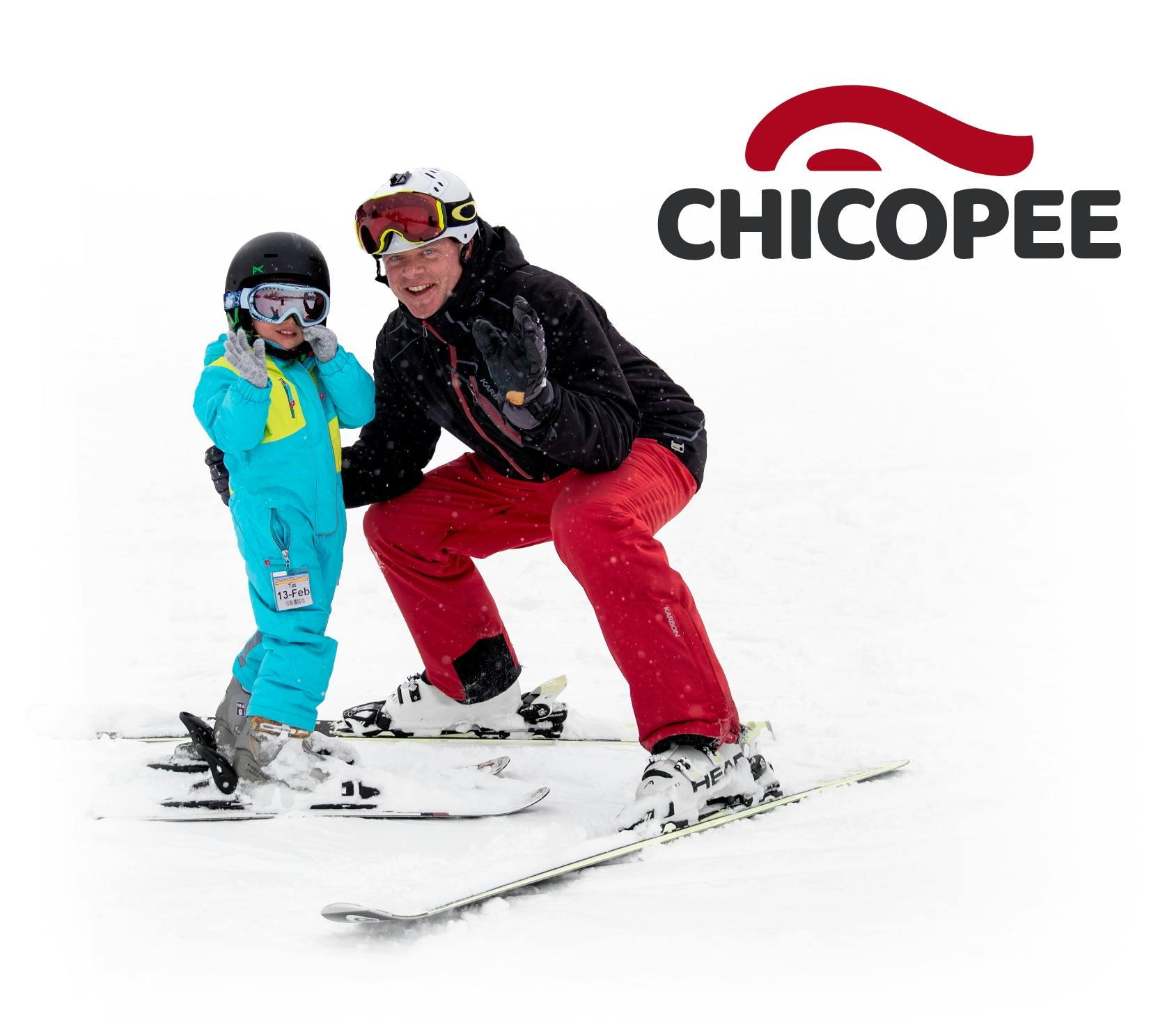 CW Limited
"Because of Loft17, our monthly sales have tripled!"
Brand Development, e-commerce, Google advertising, email marketing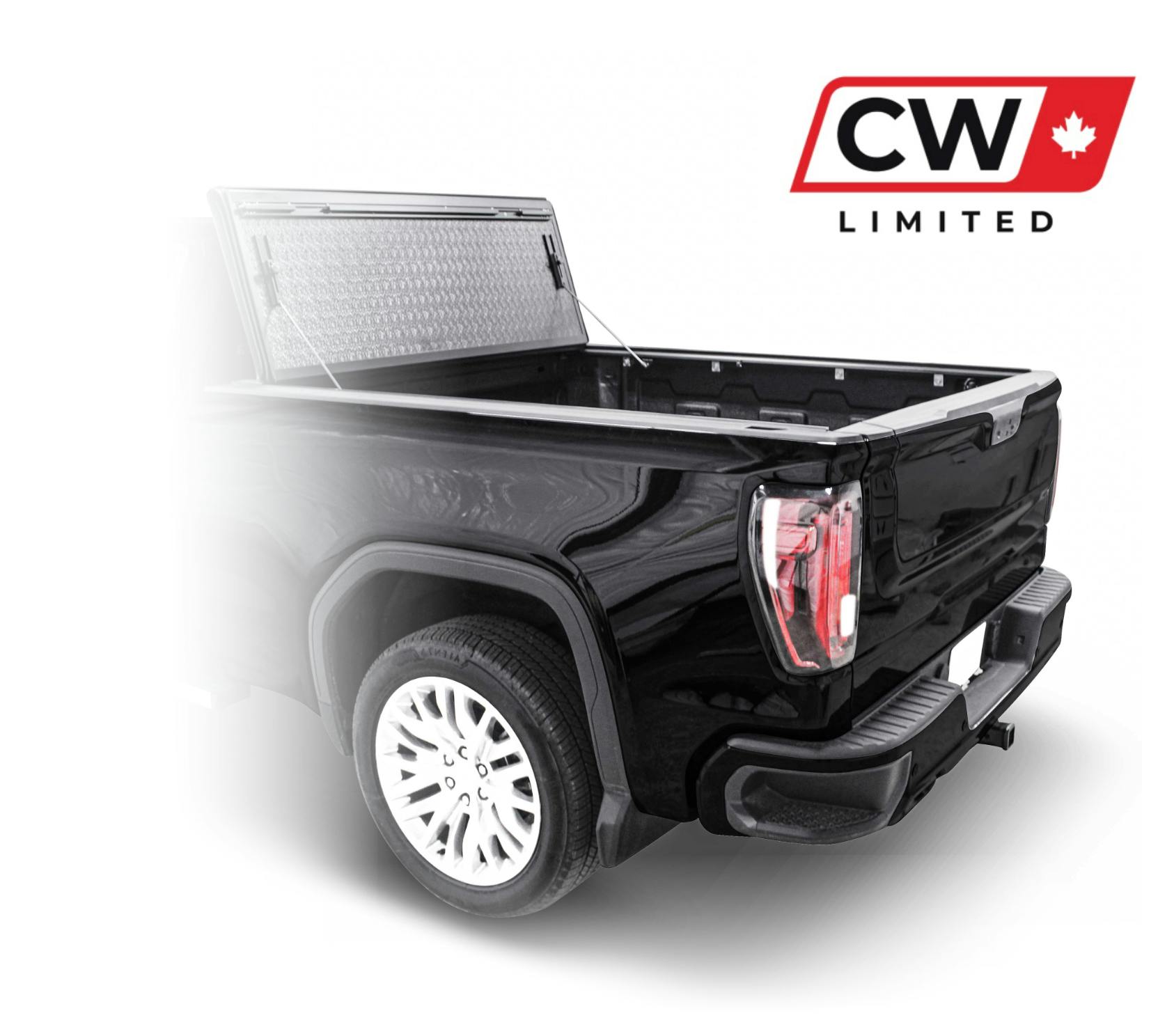 Plane and simple.
Here's what we do…
Graphic Design & Branding
Graphic design is fundamental to branding. We skillfully craft text and graphics to create eye-catching logos, signage, business cards, packaging, and much more. Beyond business cards, we'll help you cut through the clutter and consistently shape your brand across multiple media.
Web Design & Development
We know there are options when it comes to designing a website. At Loft17, we tailor, rather than template. Your website is designed from the ground up with aesthetics, branding and your needs in mind. That's the creative stuff. After that, we'll develop it using the latest technical architecture to ensure its creative and current.  
App Design
Perhaps you're looking for a business presence in people's pockets? Mobile applications (apps) have become an integral part of doing business. Whether the desire is to improve workflow, enhance the customer ordering process or simply to entertain, we'll design an app that aligns with your brand and makes the user experience engaging and intuitive.  
Digital Advertising
Unlike billboards and magazines, digital advertising is technical and targeted. Leveraging the strengths of Google, Facebook, Twitter and other digital platforms, Loft17 will develop a promotional campaign that connects you with your specific audience. And while we'd be happy to design a billboard for you, digital advertising will let you see the effect of every digital dollar spent.
Social Media Marketing
You don't need to be a rocket scientist to understand the influence of social media. A creative, cohesive, and consistent social media campaign is invaluable in promoting your company's products, services and brand. Loft17 will plan, create and implement a program that grows your social media following and inspires audience engagement.
Some of our clients...
Still not convinced?
See more of our work…
View Additional Projects